Making Your Construction Project Work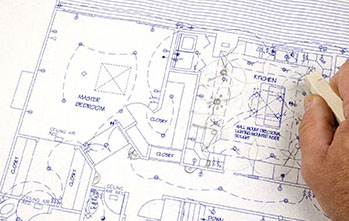 If you are looking for a general contractor in Mankato to manage your project, Mankato Family Homes is here to help. Mankato Family Homes has the experience, knowledge, and organizational skills to provide you with top quality project management.
Mankato Family Homes' goal is to provide clients with a great project management experience that ends with a quality-built product that is completed on time and on budget.